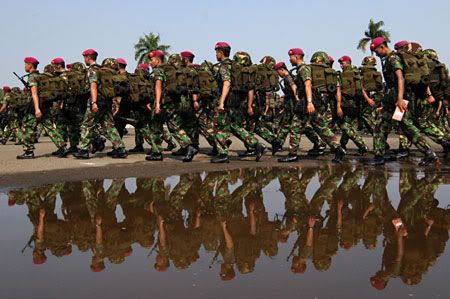 -----------------------------------
HIATUS
----------------------------------------
the things-packing took me 3 days.
the shopping spree cost me
more
than rm250.
the
cuak
ness gave me palpitation.
today.4th of April 2009.0700 hour.bus B.
im off to terendak camp for a sure torture for a very
longggg
6 days..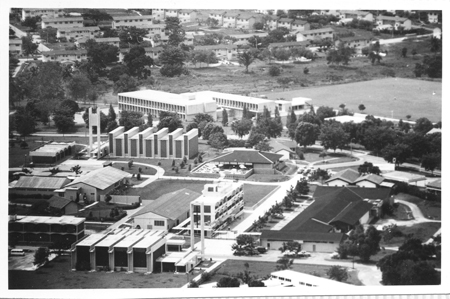 wish me luck!
wish me xsakit2,patah2,or lebam2
wish me not to be a liability to my group (xckup stamina pny psl ni)
wish me xjd itam sgt2 bile blk nnt
haaa..wish me loose weight leh gak!!..hehehe ;P
will update later!